 AnythingDisplay.com
Loading something great for you!
Display advertising company
For over 20 years Anything Display has provided tens of thousands of discounted pop-up banners, branded flags, back wall displays, tower displays, EZ TUBE displays & banners, LED Displays - literally AnythingDisplay!
Our online store is open 24 hours a day, seven days a week. Feel free to email us at [email protected] or call us at 239-433-9738. Our sales representatives and customer support staff are around Monday through Friday between 8 A.M. and 5 P.M. EST.
---
Our Story
Anything Display has served the Florida trade show circuit with high-quality display materials since 2002. Our in-house graphic design team is well-suited to develop creative and comprehensive physical marketing goods for your brand. We serve a diverse array of clients with specific needs and requirements. Our internal motto is the "customer is king," which means our sole goal is to keep you happy with our products. We believe that the three central tenets of running a successful business are good customer service, customer convenience, and working within your budget. These tenets and our motto have driven our company to keep customers satisfied for over 20 years.
Augment your brand or retail visibility with Anything Display marketing agency
With hordes of competitors vying for the same market share or type of customer, building a presence isn't enough to differentiate your business, brand, or product. As more industry players respond to print advertising and displays, companies looking to get their offers in front of local or precisely targeted audiences should prioritize visibility in high-traffic areas and at specific events. How? Anything Display will show you. We can make your advertising complete with the strategic use of colors, fonts, imagery, and other branding elements that connect with your audience emotionally. Our large-format display solutions capture attention in a way no conventional printed marketing materials can. Why not make a compelling impact with custom banners, flags, tower advertising displays, outdoor sign stands, and promotional counters to elevate your brand's identity beyond words?

Get your message out
There's no better way to tap into a seasonal or location-specific demand than setting up marketing displays at local trade shows, industry events, fairs, and festivals. We have a wide array of options to make it a breeze:
Portable pop-up displays

Retractable banner stands

Stretch fabric backdrops

LED signs

Trade show booths

Tabletop stands and kits

Inflatable displays

Canopy tents

Outdoor promotional counters and umbrellas
Promo displays that stay for longer
Getting the information noticed by your target audience may give you a brief boost in sales but do little in terms of brand recognition. Our indoor and outdoor banners, display signs, poster stands, and LED writing boards can do much more than direct potential customers to your services or retail premises. The Anything Display advertising company has a knack for smart solutions to bring your business to the top of customers' minds repeatedly rather than just occasionally.

Configured for frequent exposure, our displays are your best bet for:
Developing trust

Reinforcing brand recall

Boosting engagement and customer loyalty

Encouraging repeat purchases and referrals

Giving your company or brand a unique, distinctive personality
Choose Anything Display marketing agency to crush the competition
Bring your brand management and marketing campaigns to perfection with the expert touch of our creative design team. Get a professional look at your setup to make room for improvement with high-resolution graphics, compelling promo displays, and an innovative touch.
From idea generation to producing a visually superb display tailored to your needs – we have the experience, talent, and technical expertise to make this journey smooth and rewarding. Think of your potential top-performing and cost-effective marketing solution as a reliable, professional tool that can be made with anything that is meaningful to you.
Ensuring your audience will relate or nudging them towards specific purchasing decisions is a matter of displaying your message in a show-stopping way. And that's what we excel at!






Customer Reviews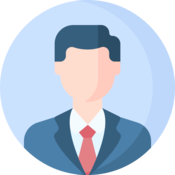 Thank you for following through and getting our stuff on time. We appreciate working with your team.
Rebecca M.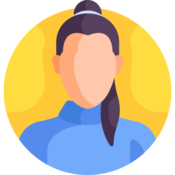 Great assistance online w/chat as well as email
Michelle K.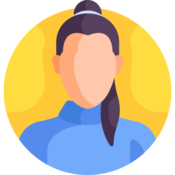 You guys are the best! My backdrop is perfect and beautiful. The VIP Center for Business Women thanks you!
Angie N.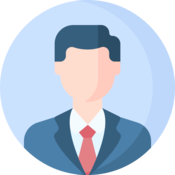 Great service! John Teubner, VP Accumedic
John T.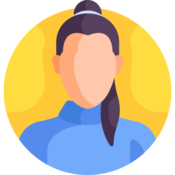 Easy and quick!
Emily M.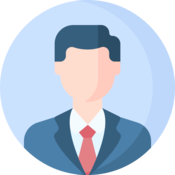 easy online shopping
Robert W.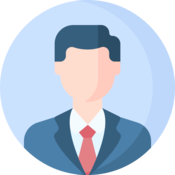 Mark was on top of communication and helpful, as always. Thanks!
Dave B.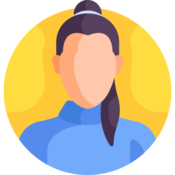 So far, the experience has been great - the order online was easy. We are waiting on graphics and then shipping.
Phil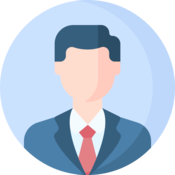 Quick responses which ended up getting our equipment when we needed it!
Michael C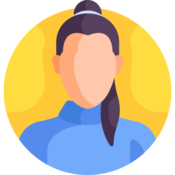 Thank you for the quick work!
Cathy T.