 AnythingDisplay.com
Loading something great for you!
8 x 4 Blaze Lightbox Sign Stand With SEG Fabric Graphics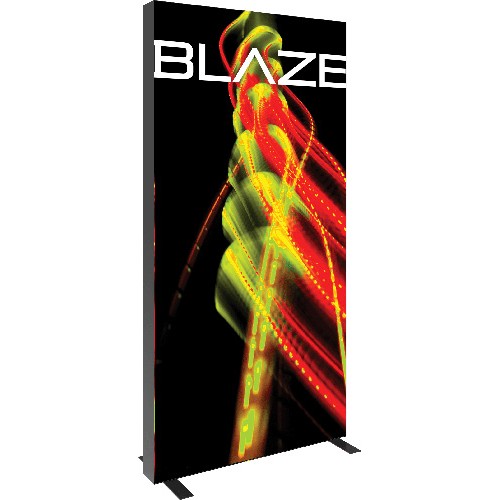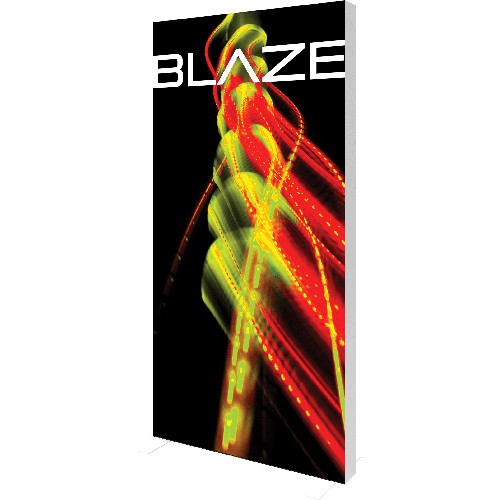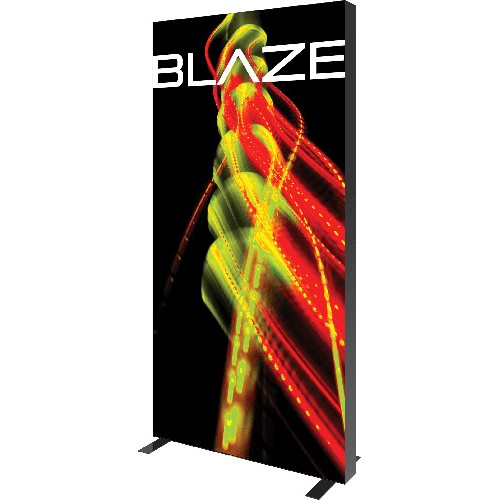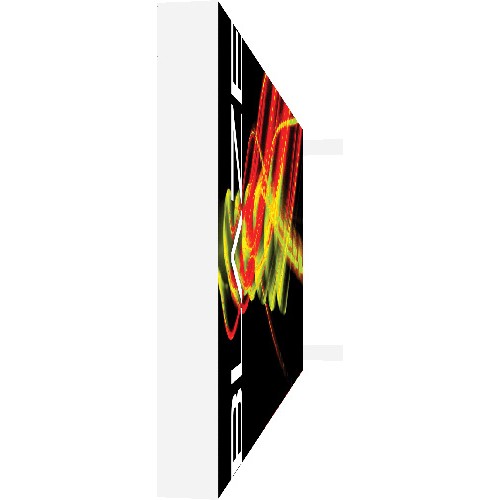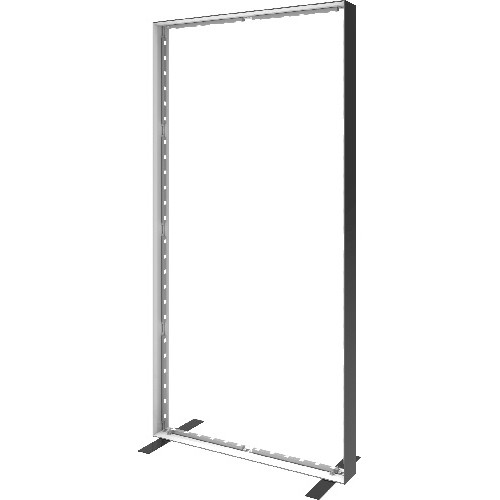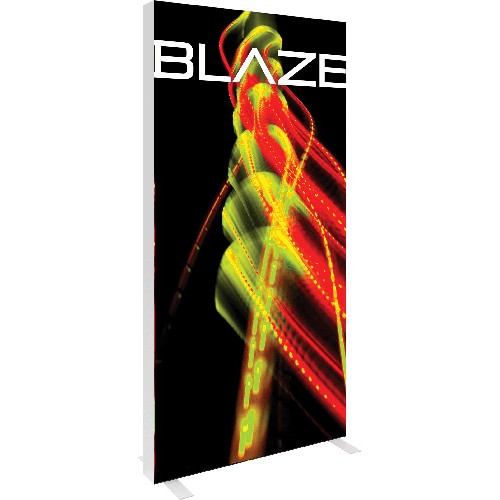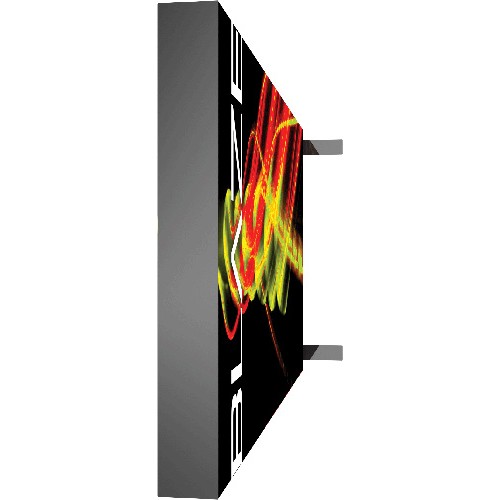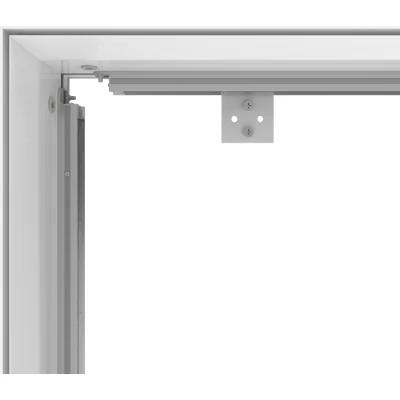 Product Code: BLZ-W-0408--LIGHTBOX-BANNER-STAND
Availability:
---

2 or more $1,781.33
5 or more $1,735.65
10 or more $1,689.98
25 or more $1,644.30
Blaze Lighted Banner Stand 8ft x 4ft
Purchase right here online! This aluminum frame LED lighted banner stand, with beautiful fabric signage is easy to love. This eight foot by four foot light box banner display is spectacular at making a classy impression. This is sure to enhance any environment. Ideal in business office settings, retail environments, community gathering locations, hair salons, nail salons, spa's, workout clubs, day care centers, childcare facilities, schools, and restaurants. Anywhere people gather will be enhanced by this LED lighted display.
There are two backlit graphic material options available to choose from. 1) Backlit woven textile (dye-sublimation printed) and Intensity (UV/LED print) is an 8 oz. tightly woven fabric that is slightly stretchy, foldable and washable; it is best for multiple uses. 2) Intensity Fabric is a 6.5 oz. material that has a smooth, coated finish. The UV printing process allows the Intensity to be double struck by stunning graphics with added backlit intensity.
The dimensions are 8 foot x 4 foot made of lightweight durable 4" aluminum frame. Comes in silver, white, or black. The perimeter LED light source bars create a flawless uniform glow that stands out brilliantly to enhance your messaging.
*** WARRANTY *** Lifetime Warranty on Frame. 5 years on LED Lights
Graphic Design Services: Available upon request. Please call for a quote

Click here for Artwork Guidelines NOTE: To download files, click the links below or Right Mouse Click and choose "Save Target As..."

Blaze 0408 Instruction Sheet
Downloads: Blaze 0408 Lightbox Banner Stand
NOTE: To download files, click the links below or Right Mouse Click and choose "Save Target As..."



Blaze 0408 Instruction Sheet
More Information
- 4'W x 8'H x 6"D
- 6" light boxes feature a sleek, aluminum frame, available in white, black or silver
- Perimeter LED light bars are pre-attached to the frame
- Light bars feature an internal power supply, which means no separate power supplies within the frame
- Easy to assemble
- UL Certified & ADA compliant feet, 3/16"H, approved for public spaces
- 5 year LED warranty on lights; long life span - 43,800 hours for 5 years if powered 24/7
- Lifetime warranty on frame
- Comes in heavy duty box; hard-shell case is optional
- Shape: Rectangle
- Assembled Dimensions: 48"W x 96"H x 21.65"D
- Hardware Only Weight: 97 lbs
- Graphics Only Weight: 5 lbs ea.
- Approximate Total Shipping: 137 lbs
- Shipping Dimensions: Ships in: Requires Custom Quote After Production is Complete for Best Pricing
- 2 x BOX (55"L x 9"H x 11"D)
- 1 x BOX (18"L x 12"H x 4"D)