 AnythingDisplay.com
Loading something great for you!
Wall Mount Snap Frame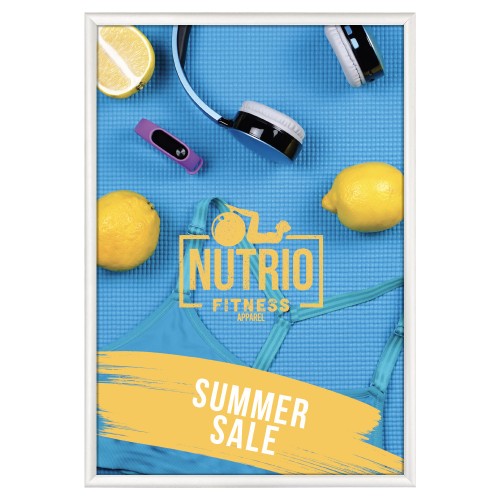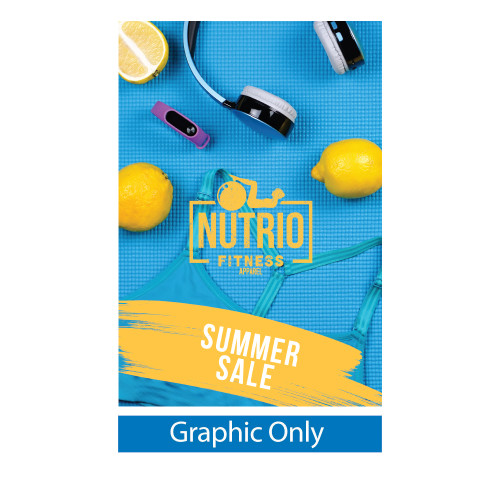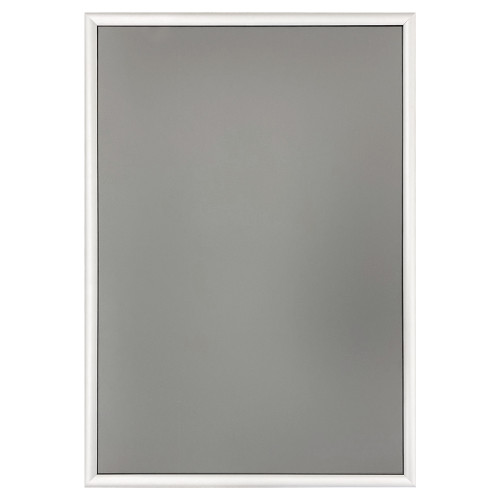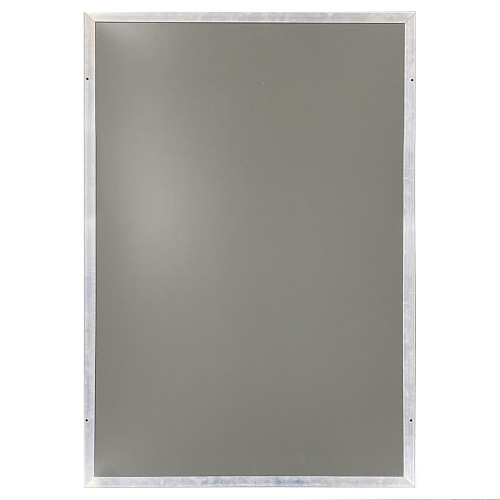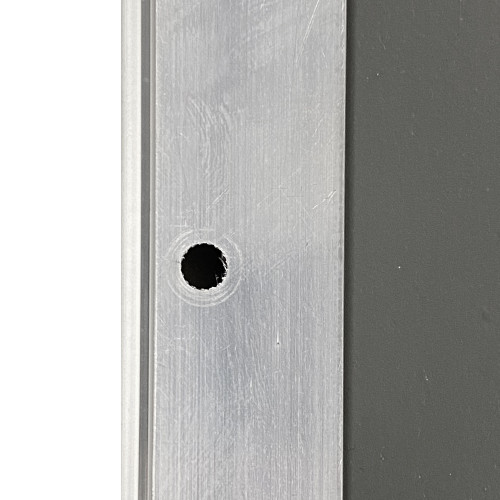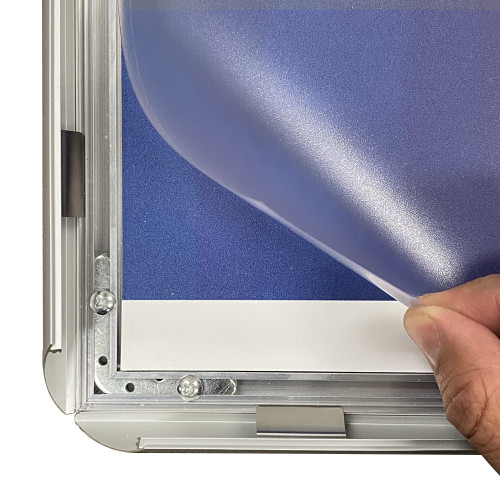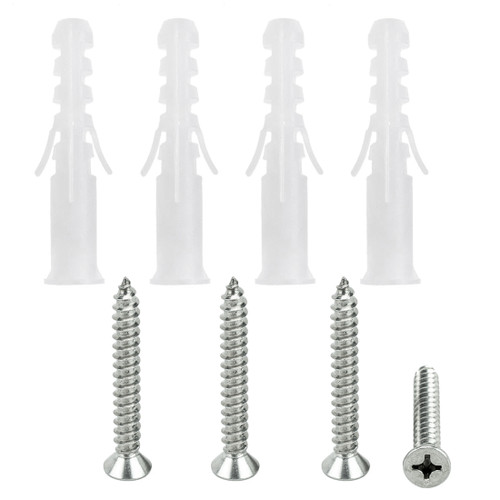 Product Code: Wall Mount Snap Frame Non-Backlit
Availability:
---

2 or more $98.10
5 or more $96.10
10 or more $94.09
25 or more $92.59
Description
Product Overview:
Our wall mounted snap frames enable you to quickly update your signs or posters in a snap. Graphics install and can be changed easily in seconds with the snap frame graphic system. Just open all 4 sides of the frame, remove the UV resistant PVC protection film, insert your graphic, replace the protection film, and then snap the 4 sides frame closed. The snap frames are constructed of anodized silver aluminum with 25mm snap frame rails. The wall mounted snap frames can be installed horizontally or vertically and includes mounting hardware for installation. We offer UV printed graphics on our Super Flat Vinyl material for graphic package and graphic only options. Snap frame accepts materials up to 0.5mm thick.
Features:

Small Size (18" x 24"):
Display Dimensions 18" x 24": 19"W x 25"H x 3/8"D
Template Dimensions 18" x 24": 18"W x 24"H
Shipping Weight:2 lbs (Graphic Package), 2 lbs (Hardware Only), 1 lbs (Graphic Only)
Shipping Dimensions: 25"L x 21"W x 2"H (Graphic Package), 25"L x 21"W x 2"H (Hardware Only), 24"L x 4"W x 4"H (Graphic Only)
Large Size (24" x 36"):
Display Dimensions 24" x 36": 25"W x 37"H x 3/8"D
Template Dimensions 24" x 36": 24"W x 36"H
Shipping Weight : 2 lbs (Graphic Package), 2 lbs (Hardware Only), 1 lb (Graphic Only)
Shipping Dimensions:
37"L x 25"W x 2"H (Graphic Package)
37"L x 25"W x 2"H (Hardware Only)
24"L x 4"W x 4"H (Graphic Only)
Production Time:
2 Business Days for up to 10 Sets
Warranty:
One (1) Year on Graphics , One (1) Year on Hardware
Graphic Material:
Super Flat Vinyl (INV-VIN-SFLAT)
Printing Process: UV printed
Misc info:
Includes mounting hardware
Easy change graphics via snap frame
Includes PVC Protection Film
Snap frame accepts materials up to 0.5mm thick
Graphic Packages Include:
(1) Aluminum Snap Frame
(1) PVC Protection Film
(4) Screws
(4) Wall Anchors
(1) Single Sided Super Flat Vinyl Graphic
Hardware Only Include:
(1) Aluminum Snap Frame
(1) PVC Protection Film
(4) Screws
(4) Wall Anchors
Graphic Only Include:
(1) Single Sided Super Flat Vinyl Graphic