 AnythingDisplay.com
Loading something great for you!
23 x 14 Inch LED OPEN / CLOSED Window Sign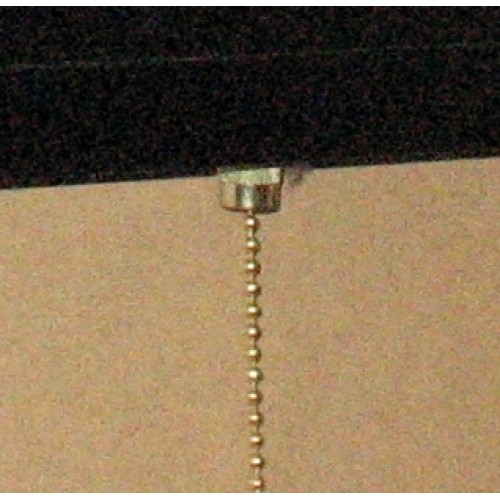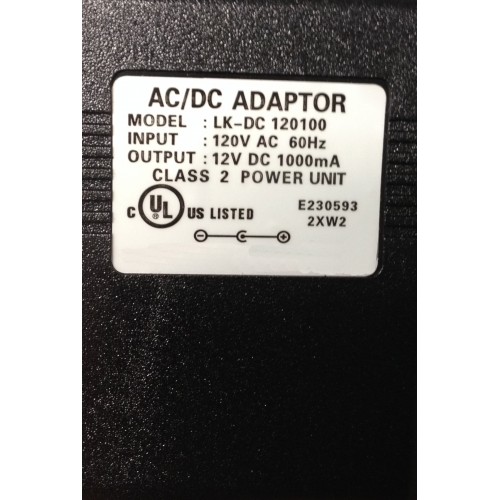 Product Code: LED_OPEN_CLOSED_SIGN_G088
Availability:
---

2 or more $84.83
5 or more $82.65
10 or more $80.48
25 or more $78.30
23 x 14 inch Red, Blue, and Yellow LED - OPEN / CLOSED
Buy this stylish LED open/closed window sign to help inform your patrons visually. Bright Red Blue OPEN message to Yellow Blue CLOSED message announcing your business open or closed status to the world. This 3 color LED window open sign is measures approximately 23" wide X 14" high and can be seen up to 500 feet away. This LED window sign is for indoor use and incorporates the latest LED technology, is energy efficient, and will last for years. It can display static illumination, chasing effect border illumination, or both chasing effect for border image and text characters.
Anything Display LED indoor window sign options give you a superior quality LED window signs at extremely affordable prices! Anything Display LED window product signs feature single color, high brightness, or multi-color LED window menu signs which can display and bring attention to your products and services. Our LED indoor window use signs require no programming and incorporate stylish flashing, static, or chasing display effects. Our indoor use LED window signs are a great way to get the message out about what products and services offered by your business establishment.
All of our LED window message boards incorporate an ultra thin design to illuminate your products and services easily and effectively. The economic, cost effective, energy efficient LED window message center, or LED electronic window sign, utilizes the latest LED technology. Buy this long life, energy efficient sign designed for use in business environments and can also be used commercially, in churches or community centers, or anywhere such notification is required.
LED technology is a low power consumption, low voltage form of illumination, offering a safer product and saving you, or your company, money and allowing you to operate in a green climate, minimizing your impact on the globe and your local environment. It couldn't be any easier. With super simple installation at an affordable price for cost effective, low energy, environmentally conscious LED product display. A wise consumers best choice for illuminated open/close window sign.
Features:

Premium Grade 35,000 Hour LEDs
Low Power Consumption: < 24W
Display Dimension: 14" Height x 23" Width x 1.875" depth
Steady, Flashing, and chasing Modes
Warranty: 1 Year
Package Includes The Sign, Adapter, & Hanging Chain
Durable
Light Weight
Easy to Install
Applications:
Banks
Check Cashing Storefronts
Convenience Stores
Department Stores
Grocery Stores
Train Stations
Bus Stations
Airport Gift Shops
Restaurants
Bars
Nightclubs
Bowling Alleys
Arcades
Casinos
Shopping Mall
Gas Station
Book Store
Hotel
Motel
Event Centers
Community Center
Zoo
Amusement Park
Adult Entertainment Establishments