 AnythingDisplay.com
Loading something great for you!
35 inch Thunder Outdoor Double Sided Retractable Banner Stand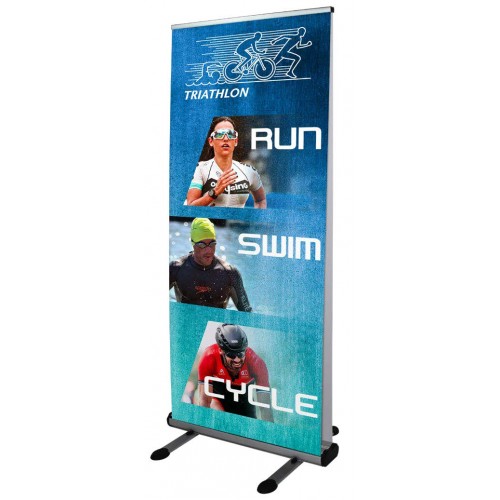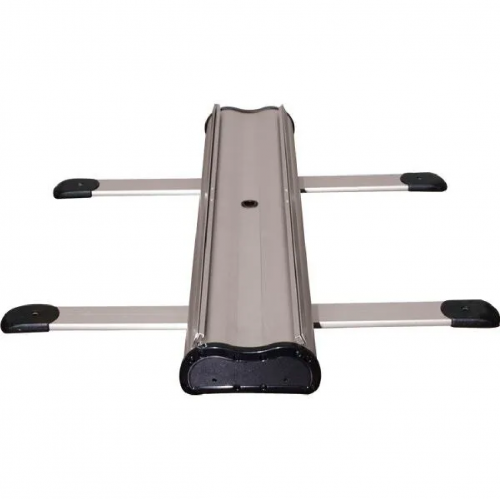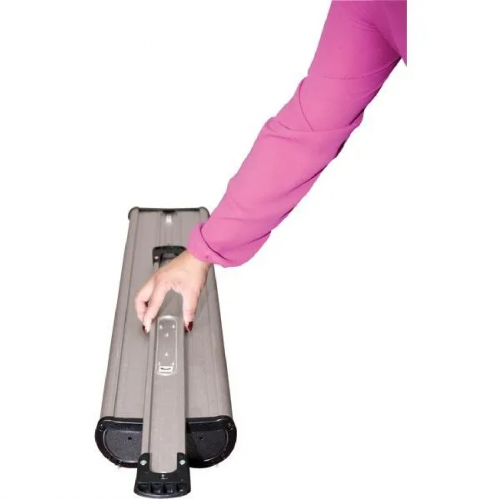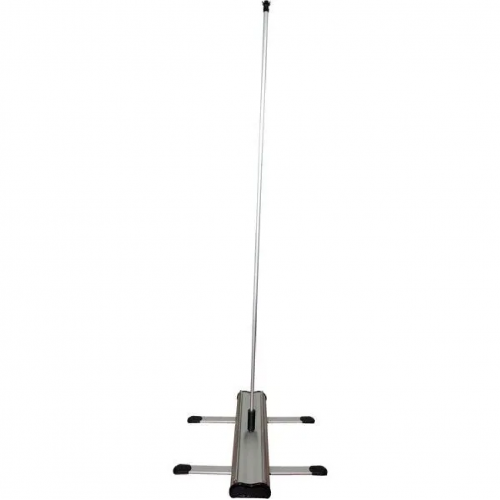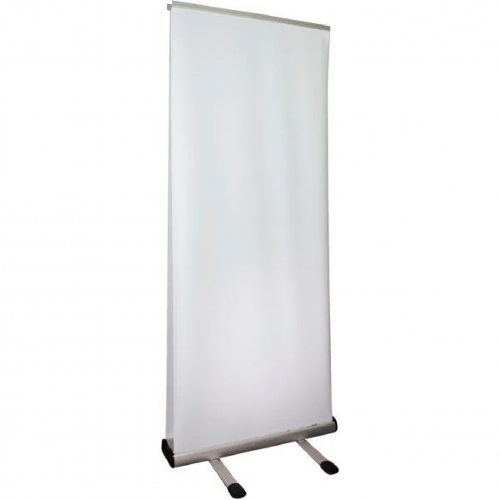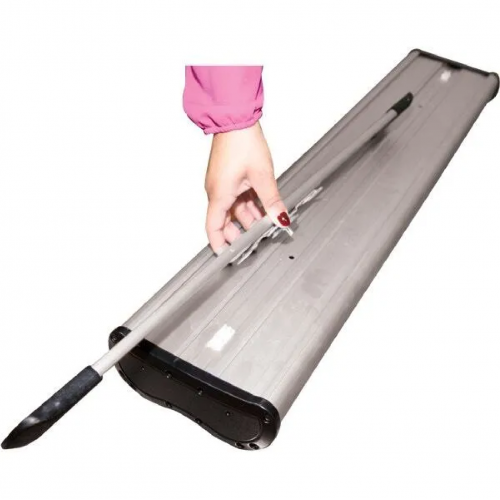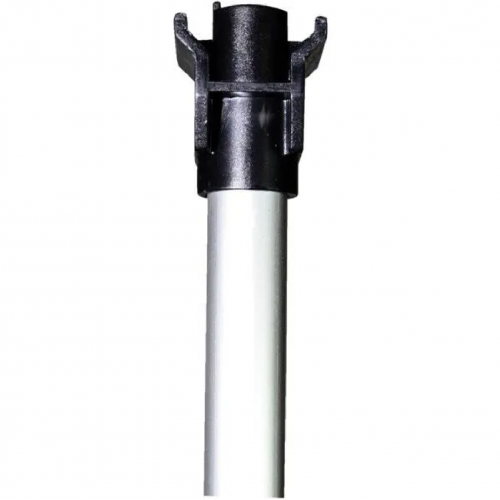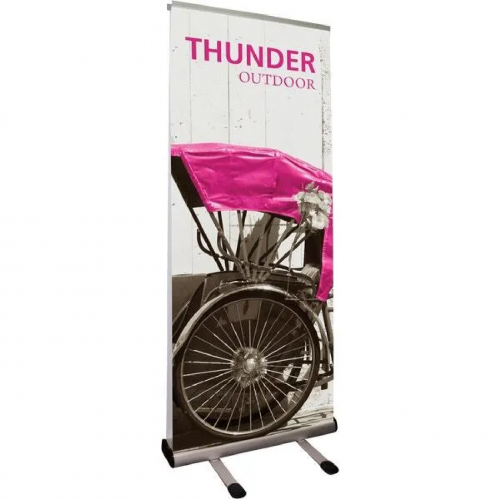 Product Code: Thunder-Outdoor-Retractable-OB
Availability:
Thunder Outdoor Retractable Banner Stand
Upgrade your outdoor advertising game with the Thunder Banner Stand. This impressive double-sided retractable banner stand is designed to make a lasting impact while providing unmatched stability and utility. Featuring a robust construction and eye-catching design, this banner stand is built to withstand the elements and captivate your audience. With its large size and double-sided display, you can effectively showcase your message from all angles, maximizing your brand visibility.


What sets the Thunder Banner Stand apart is its exceptional stability and ease of use. The two large, twist-lock feet ensure a sturdy foundation, keeping your banner secure even in windy conditions. The three-piece bungee pole offers flexibility and resilience, allowing for effortless assembly and disassembly. To provide added security, we've included stakes that can be easily inserted into the ground, keeping your banner stand firmly in place. No need to worry about unexpected gusts of wind ruining your display—the Thunder Banner Stand has got you covered.
Features:
- Double-sided outdoor retractable banner stand
- Silver with black accents
- Large twist-lock feet
- Includes stakes to secure to ground
- Three-piece bungee pole
- Premium grip rail
- Carry bag included
- Usage in adverse weather voids all warranties
Assembled Dimensions 35.06"W x 82.75"H x 29"D
Hardware Only Weight 18 lbs
Graphics Only Weight 2 lbs
Total Display Weight 20 lbs
Shipping Dimensions 1 x BOX (36"L x 14"H x 11"D)
Shipping Weight 25 lbs