 AnythingDisplay.com
Loading something great for you!
Outdoor Billboard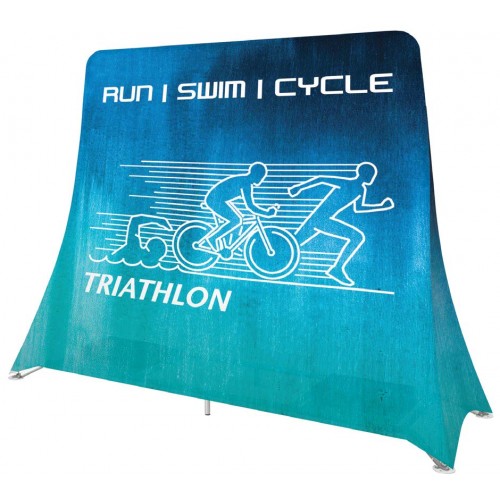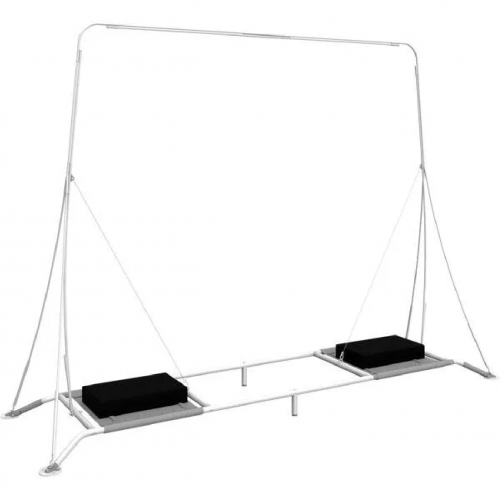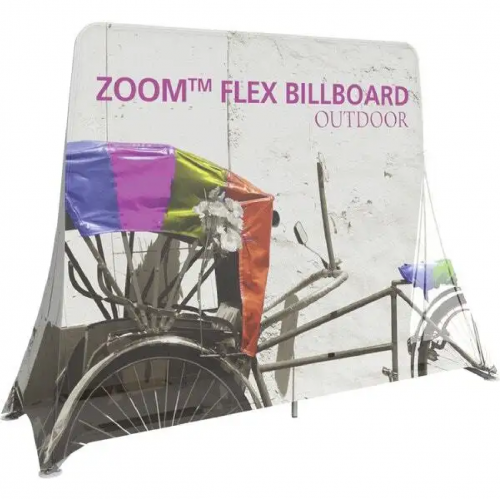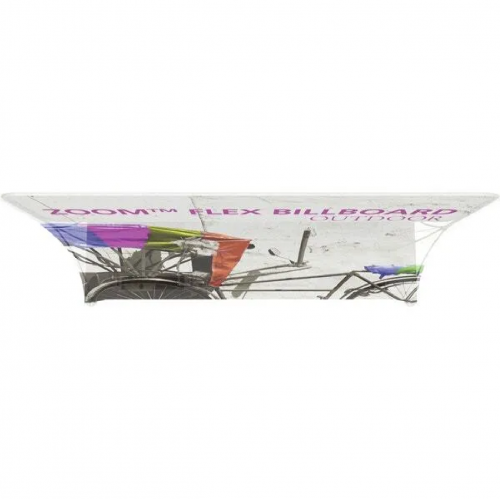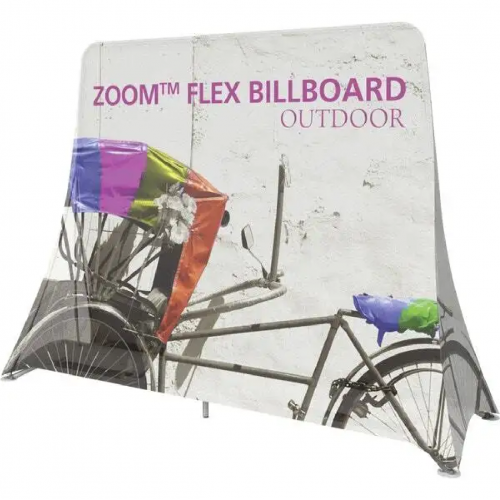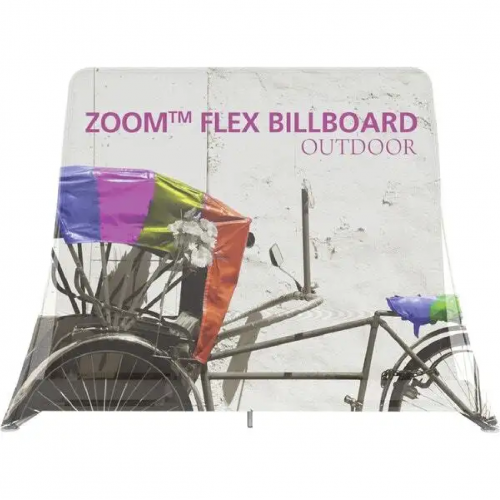 Product Code: zoom-flex-billboard-ob
Availability:
Zoom Flex Outdoor Billboard
Designed for durability, the Zoom™ Flex Outdoor Billboard is fortified with sturdy base plates strategically placed on the inside of the unit. Its tube frame construction, complemented by flexible fiberglass poles near the top, enables seamless movement with the wind, adding a dynamic touch to your display. To ensure optimal stability, this billboard included bags that add weight to reinforce its steadiness even in challenging weather conditions. Experience the unparalleled impact of the Zoom™ Flex Outdoor Billboard, a versatile outdoor advertising solution. With its strength, flexibility, and unbeatable visibility, this billboard is a game-changer for your marketing efforts, leaving a lasting impression on your audience.
Features:
-Sturdy and flexible outdoor billboard
- Indoor/ outdoor use
- Single or double sided mesh graphic; single sided comes with white backer
- Tubular frame & flexible fiberglass poles
- Withstands winds up to 14 MPH
- Comes with OBC-2 case and carry bag - Comes with two waterproof bags to hold stability weights, a standard sand bag is recommended, 50 lb max. each
Double Sided Capability Yes
Assembled Dimensions 106"W x 78.74"H x 32"D
Hardware Only Weight 19 lbs
Graphics Only Weight 4 lbs
Total Display Weight 23 lbs
Shipping Dimensions Ships in: 1 BOX (55"L X 15"H X 10"D)
Shipping Weight 37 lbs
Graphic Design Services: Available upon request. Please call for a quote

Click here for Artwork Guidelines

Artwork Template for Single Sided Outdoor Billboard

Artwork Template for Double Sided Outdoor Billboard


SpecSheet


Graphic Design Services: Available upon request. Please call for a quote