0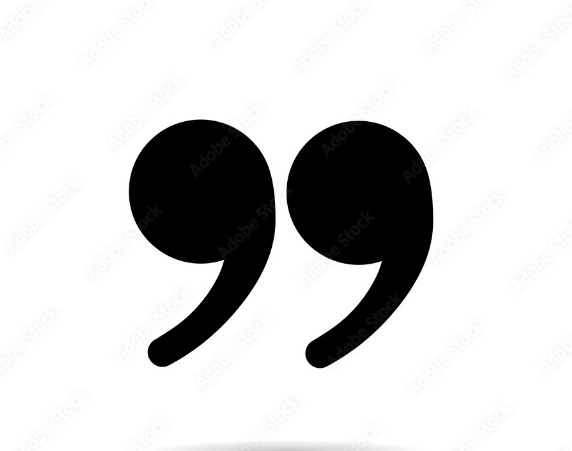 0

0

0 AnythingDisplay.com
Loading something great for you!
239-433-9738
6225 Presidential Court <br> Suite 160 <br> Fort Myers, FL 33919
PMS Color Matching Service - This is a service not a physical item
Product Code: pms_color_match
Availability: Service Only
Categories: trade show displays, banner stands, retractable banner, retractable banner stands, trade show booth, pop up banner, pms color, matching service, trade show banners, display
Tag:
PMS Color Match Service for Critical Colors
NOTE: THIS IS A SERVICE NOT A PHYSICAL ITEM
Critical color correct CMYK colors to match as closely as possible to PMS color specified. This item is not physical and should only be ordered if you are purchasing a graphic that needs color matching.
All critical colors need to be specified as PMS colors
We match to the pantone coated version of the PMS color charts
This is for the PANTONE Color Calibration, Printing is NOT included.
The quantity is based on number of colors required
Modal Heading
Modal body..