 AnythingDisplay.com
Loading something great for you!
2.5ft Embrace Tension Fabric Banner Display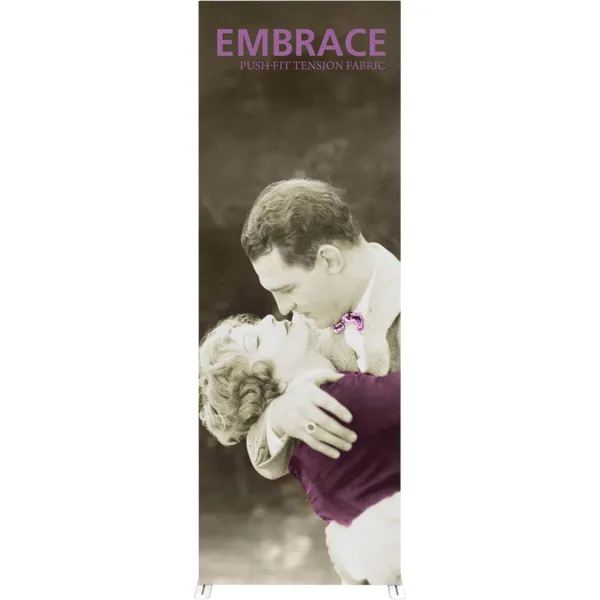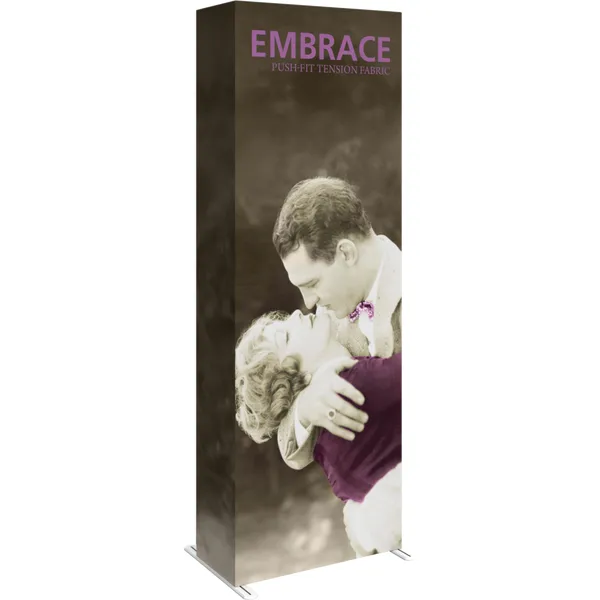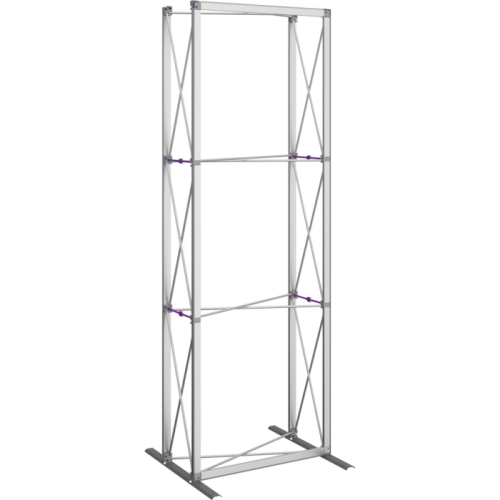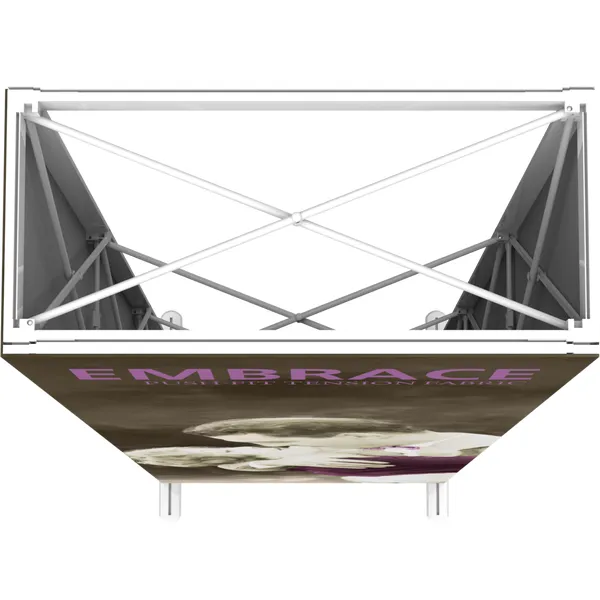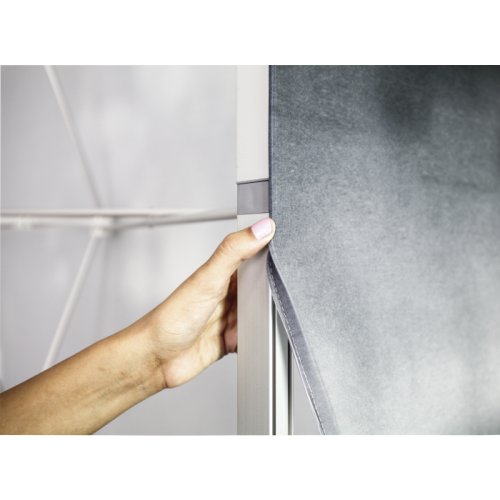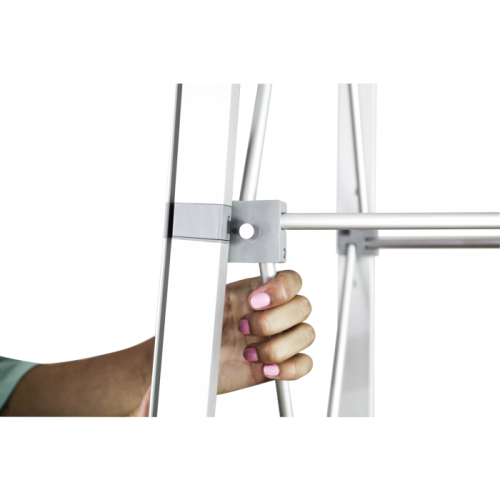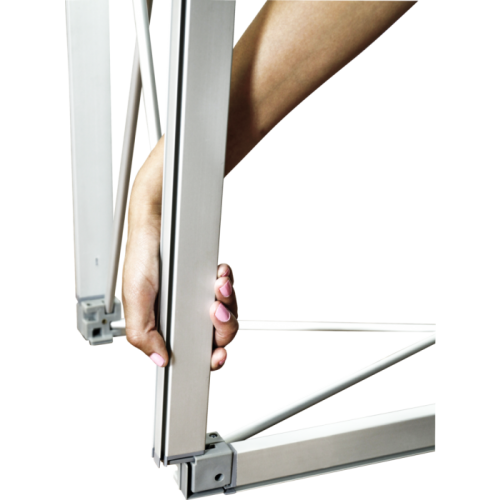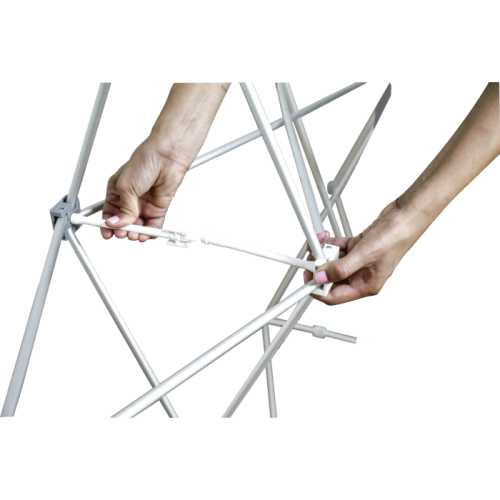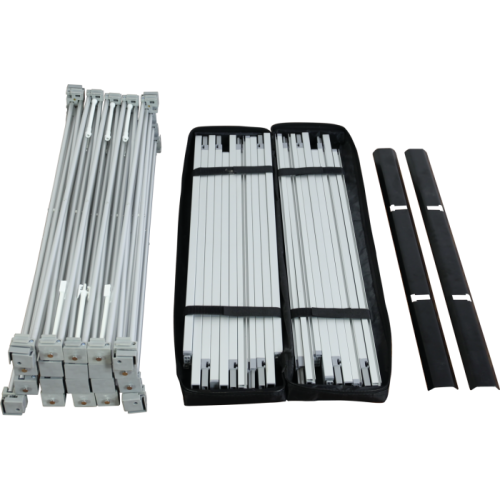 Product Code: emb-ob-fh-1X3
Availability: In Stock, Printing 2 - 3 days
---

2 or more $841.38
5 or more $819.81
10 or more $798.23
25 or more $776.66
Embrace 2.5ft Tension Fabric Banner Display
The need for a medium-sized display stand arose when exhibitioners sought a solid and appealing stand that could be made accessible to people from all around the globe and that is when we came up with the embrace 2.5ft backlit display which imitates the classic and quality advertising technique.
We offer you the best solutions and top quality products for your tradeshow, exhibition, and events which makes your product visible and applaudable by the masses through sheer quality. The backlit display plays a vital role in being a role model as the promoter at any event where people look for something that is catchy and you can catch their attention with the quality of products that we offer and the advertising poster you make.
The Display is a means to solidly promote and market all of your products that need to be showcased at a gathering and event in a resourceful town. The tension fabric banner display functions on how tightly the poster is bound on the stand and the quality of the poster which needs to be secure to prevent any tearing which leads to a future safe stand that can be used at multiple events without worrying about the life of the stand.
Display Stand That Does Wonders
The Embrace 2.5ft Backlit Display plays a vital role in advertising your product through a series of means which include focusing on all the aspects that would result in a higher customer satisfaction rate.
The Display Stand is valuable and it includes some of the given characteristics that set it apart from the market and make us the sole quality product provider:
1. Light Weight Stand
The 2.5ft Display is made using high-quality materials that are weight-balanced and made lightweight for carrying over a large distance away from all the problems of carrying a stand with you. The lightweight factor makes it portable and suited for exhibitions and trade shows in various cities where you might need to travel and carry the backlit display with ease.
2. Easy to Assemble
The portable 2.5ft display can be carried and easily assembled without any professional assistance making it a perfect choice for people who seek instant packing and assembly of the display stand saving time and manpower.
3. Stabilised Display
The display stand is stabilized using a quality foot base which makes it steady on a variety of surfaces leading to stable and presentable advertising and showcasing it in exhibitions or any tradeshows.
4.Space for Fitting Lights
The display stand is made securely and is friendly for fitting in lights which will illuminate the poster and act as a back lighting illuminating your stand and attracting crowds from all across the gatherings and events.
5. Assured Top Quality Products
The backlit display passes through a series of tests which rechecks all its components one by one making sure that all the parts fit in and can be reassembled easily without a hitch. The quality that we offer you is trusted by thousands of clients from all around the globe making us a renowned product provider.
Specifications:
Assembled Dimensions: 31.1"W x 88.8"H x 28.94"D
Display Size: 8' Inline
Shipping Dimensions: Ships in: 1 x BOX (35"L x 15"H x 9"D)
Approximate Shipping Weight: 24 lbs
Graphic Specifications:
Graphic Width: With no end caps: 34.5", With end caps: 61.5"
Graphic Height: With no end caps: 92.25", With end caps: 92.25"
Perimeter channel bars connect to frame and hold push-fit fabric graphics
Downloads: Embrace 2.5ft Full Height Push-Fit Tension Fabric Display
NOTE: To download files, click the links below or Right Mouse Click and choose "Save Target As..."



Set-up Instructions for Embrace 2.5ft Full Height Display


Single Sided NO Endcaps Embrace 2.5ft Full Height Display


Single Sided with Endcaps Embrace 2.5ft Full Height Display