 AnythingDisplay.com
Loading something great for you!
5ft Embrace Push Fit Fabric Popup Display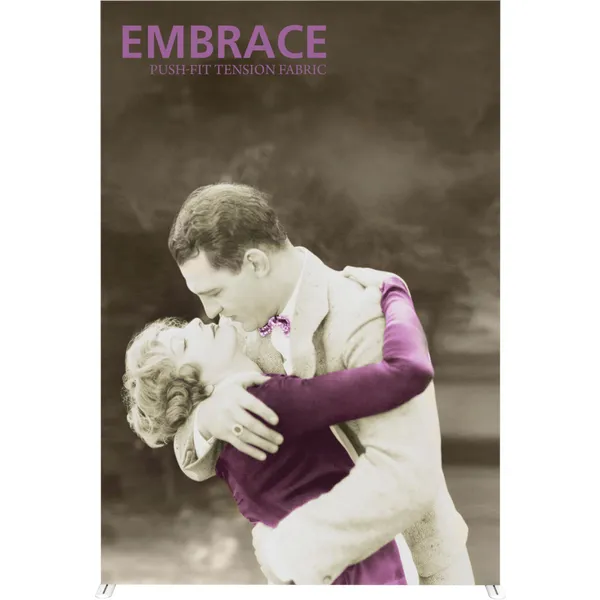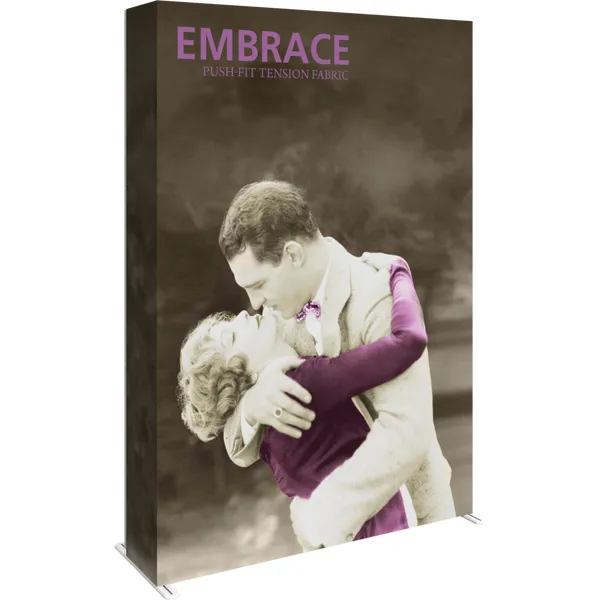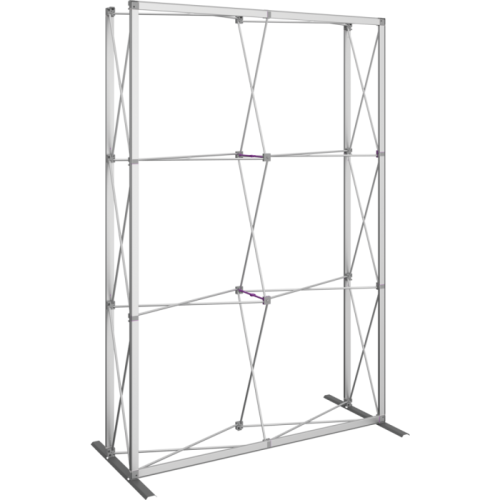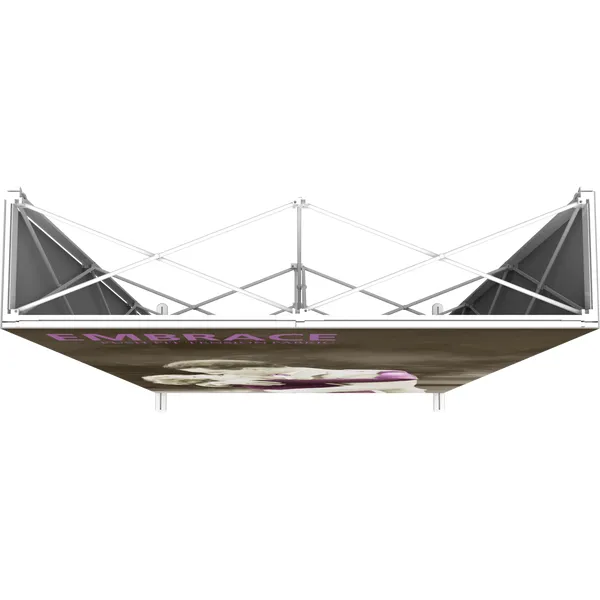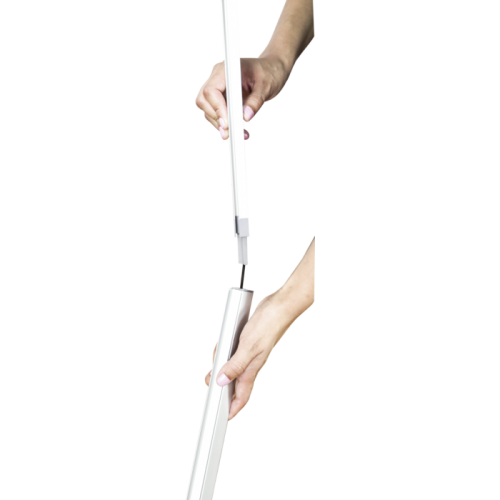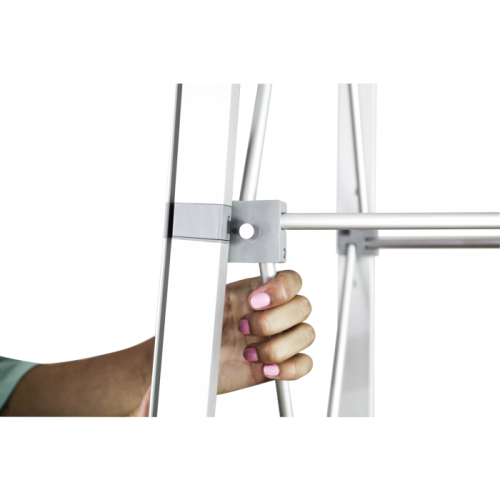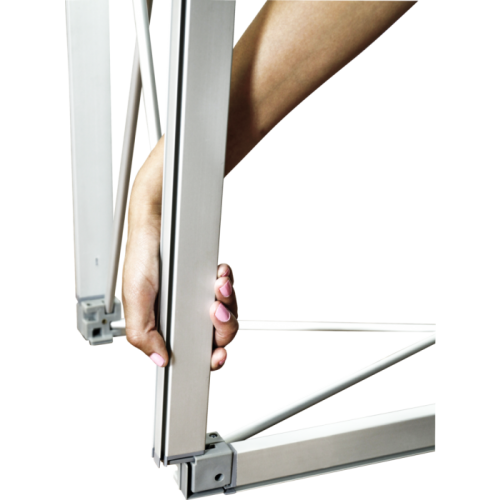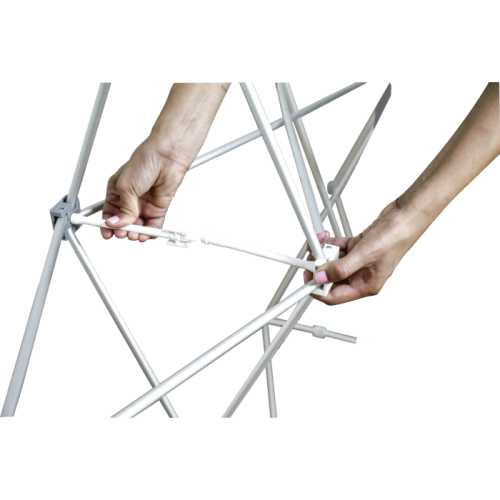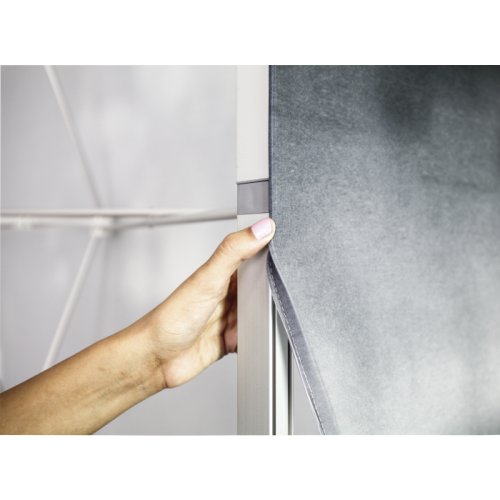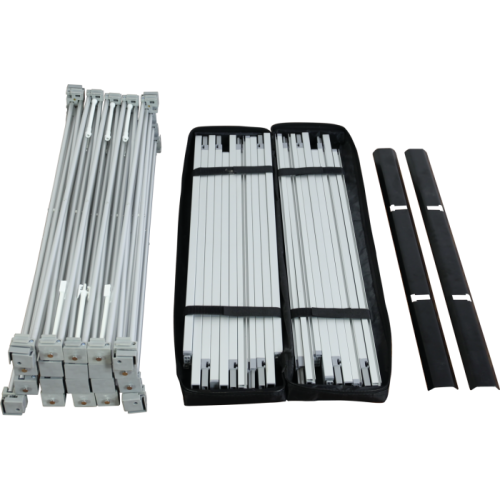 Product Code: emb-ob-fh-2X3
Availability: In Stock, Printing 2 - 3 days
---

2 or more $873.60
5 or more $851.20
10 or more $828.80
25 or more $806.40
5ft Embrace Push Fit Fabric Popup Display
Buy Embrace 5ft backlit display a high-quality product from AnythingDisplay. It will take care all your needs for advertising and showcasing your products and services in any kind of gathering and occurrence which leads to people believing in the power of using high standard tested backlit displays. The world has grown exponentially and with it, we have grown boundlessly as a company and have extended our product ranges focused mainly on developing quality services for people who want to get their brands marketed while keeping up with the trends.
Fabric Pop-up display is a quality product that comes in various dimensions but the 5ft backlit Display is the most optimum one known for its accessibility of usage and quality meant for a larger group of people who want a strong presence for their brand to attract more audience in exhibitions and tradeshows in the United States.
The Embrace backlit display is all you need to make sure that your product is being noticed by the right niche of people. The illuminating light and quality of the display will surely catch the attention of high-end investors and business owners who will recognise your products and services at a single glance and few more key benefits that you get through Buying our Backlit Display
The quality that goes into crafting a single piece of backlit display is astonishing which sets the standard higher in the whole industry making us a trustworthy and durable product-providing company owning up to thousands of customers.
The 5ft backlit display that you purchase from us is of the highest grade and at the same time, it can be used in the simplest manner possible. The separate parts that are meant to be assembled are usable and can be assembled without any professional assistance making it the most suitable solution for a newly started venture that is saving costs and needs simple but high-end quality equipment for showcasing their products and bringing in customers through exhibitions and tradeshows.
Carrying all the separate parts of the backlit display, we provide you with a carrying bag that is made specifically to carry all the components of the display which makes sure to make it travel-friendly without compromising the quality of assembling the stand altogether when needed. The stand is made using a silver frame which makes it quality equipment meant for high-end events and gatherings where you can showcase your product on a Fabric Graphic tightly binding it to the frame of the Backlit Display advertising your product with professionalism.
There are no tools required for assembly and this lightweight and highly portable display packs away as easily as it sets up for the ideal trade show, event or retail display marketing!
*** WARRANTY *** Manufactures Warranty on Hardware and Warranty on Graphics
FEATURES AND BENEFITS:
Lightweight collapsible frame
Premium opaque fabric graphic with SEG beading offered with or without end caps
Dovetail on top hubs for lights* to slide onto
Rolling carry bag included
Lifetime hardware warranty against manufacturer defects
*Lights sold separately
Graphic Design Services:Available upon request. Please call for a quote (239) 433-9738
Specifications:
Assembled Dimensions: 59.95"W x 88.8"H x 28.94"D
Display Size: 8' Inline
Shipping Dimensions: Ships in: 1 x BOX (35"L x 15"H x 9"D)
Approximate Shipping Weight: 30 lbs
Graphic Specifications:
Graphic Width: With no end caps: 63.375", With end caps: 90.375"
Graphic Height: With no end caps: 92.25", With end caps: 92.25"
Perimeter channel bars connect to frame and hold push-fit fabric graphics
Downloads: Embrace 5ft Full Height Push-Fit Tension Fabric Display
NOTE: To download files, click the links below or Right Mouse Click and choose "Save Target As..."



Set-up Instructions for Embrace 5ft Full Height Display


Single Sided No Endcaps Embrace 5ft Full Height Display


Single Sided with Endcaps Embrace 5ft Full Height Display